With the passage of time, the casino and sports betting industry has undergone numerous transformations over the past few decades. Now, in the modern world, these changes continue and have evolved to include technological advances. With the irruption of cryptocurrencies as a payment method, a great path of possibilities opens up. Many experts predict that the next 5 years will bring new trends to redefine and transform entire areas of this huge industry.
With every person having their mobile device, both mobile and social gaming have a huge impact on the world of online gaming. The number of people who choose to use their phones to play games has increased. As a result, there has been an increase in F2P (free-to-play) gaming products around the world. Although F2P games do not generate direct profit and income and are considered more of an entertainment, income can be earned in other ways.
Players often pay a small fee to update their favorite game and access certain features. This is unlikely to happen in the vast majority of online casinos as all players must make a deposit to access the catalog of games. It is expected that in the future there will be a higher priority to update the game catalogs to offer more variety to the users. This is something that is already being seen at operators like William Hill Casino, who add new slots every so often.
INCREASE IN LIVE GAMES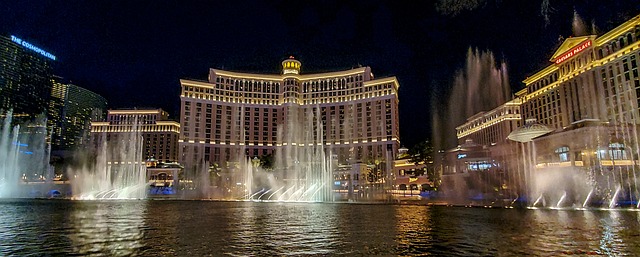 Players show their preference for online casinos that show a realistic live casino from their homes. They enjoy a real dealer, which is the main reason why they started this gambling habit without ever leaving the house. Therefore, more online casinos are using this information to gain advantage for the benefit of their platforms.
For example, the use of dynamic and animated dealers in games like blackjack and baccarat is very popular in online casinos, so new games will be added to these live modes in the future. You can even imagine how there are announcers hired by bookmakers to update bettors about the odds. This would liven up the gaming experience and make it much more dynamic for those who are not used to placing sports bets.
In the online casinos themselves there could be a person in charge of guiding beginner users with the aim that they know how the platform works and do not have to invest too much time from the beginning. This would allow more novice players to have the chance to start playing without any kind of fear, having care available 24 hours a day.
USE OF TECHNOLOGY TO IMPROVE THE GAMING EXPERIENCE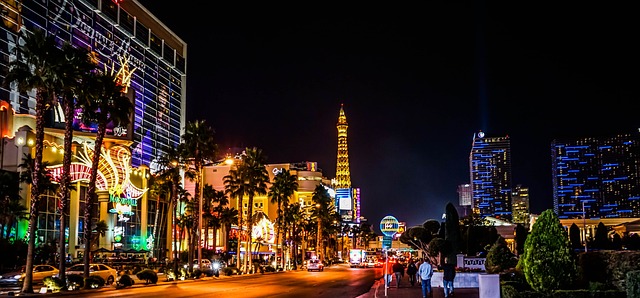 Many online casinos offer the best content to meet and meet the expectations of their many customers. For example, there are numerous companies that have blogs where they publish all kinds of guides and give advice for registered users on their website. Thanks to the technological improvements that will arrive in the future, users will be able to access entertaining and attractive online casino games in a more luxurious environment and with all kinds of details available on any device.
Payment systems will also benefit from being processed much faster, where cryptocurrencies can play a really important role. It is likely that everything will evolve towards a much simpler experience, where any user will be able to enjoy their favorite casino game or place a bet in a matter of a few minutes. Also, web and mobile platforms will be much more intuitive to develop.