The alliance between two greats in the world of entertainment is in the news this year. It is undoubtedly an achievement for the players, since the signing of the agreement guarantees years of collaboration and proposals for the improvement of the current panorama of online gaming. The supply of games by R. Franco Digital, the digital division of Grupo R. Franco, to Grupo Sisal represents a very valuable union in terms of projects and the creation of new materials. For Spanish customers it means increasing the products available.
SISAL CASINOS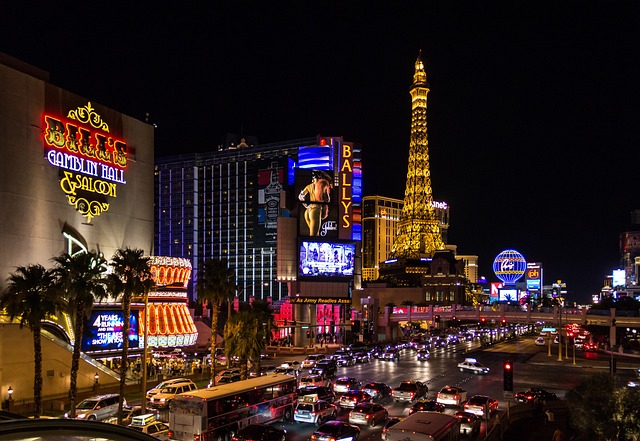 For Sisal, an expert company in online games, establishing itself in Spain consolidates its vision of expansion. Present in countries such as Morocco and Turkey, this new destination reinforces its position in the international market, while placing it among the preferred and reliable ones on the gaming field.
The catalogue, the most attractive face of the agreement, will be enriched with countless new titles and will provide all-time classics that stand out for their loyal fans. Among the latter are Time Lab, Book of Fruits and Fortune Jungle. The projects that are being cooked up between the software developer and the gaming operator are also part of the good news that the agreement brings with it.
In particular, the bases created and the Spanish society respond to the interest of both companies that see the strengthening of the online gaming market as the path. For this reason, this agreement is also particularly attractive for the Spanish public.
TESTIMONIALS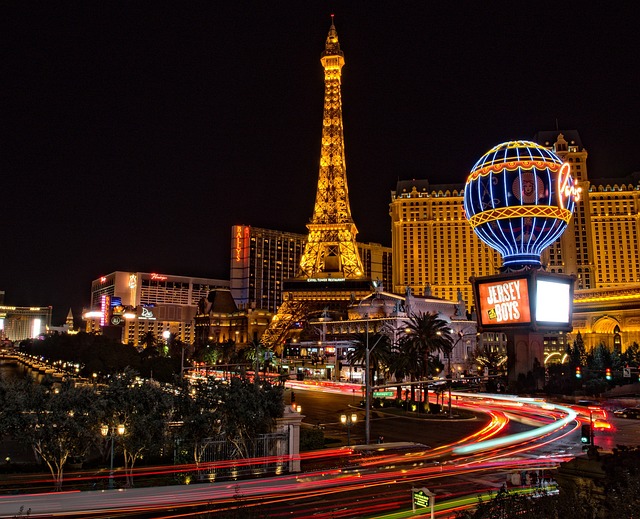 If the news is good for the players, for the members of the companies it means a decisive step in the improvement of the online game in general. This was expressed by Mario Brito, who is the commercial director of R. Franco Digital: "We are very proud that Grupo Sisal wanted to incorporate our games into its entertainment offer. We have been developing games for many years, so we know the Spanish player very closely, as well as his preferences and his evolution, which positions us as a benchmark at a national level. We are confident that this will be a very satisfying relationship for both parties."
In the same way, the general director of Sisal Spain, Cecilio Santiago, demonstrated his enthusiasm: "We are delighted with this agreement that will enrich the current varied offer of Sisal in Spain and will strengthen our position in the market. We understand the need to customize casino content for the Spanish market and we know that R. Franco Digital will undoubtedly provide us with the games that Spanish customers want to play".
It remains to wait for the fruits of such projects to flood and enrich the online gaming market as is the plan of this alliance.